To have access to HAL, the "Team admin" must create your HAL account through his account. Once it's done, you should receive a link to create your own account via e-mail.
You'll be able to access HAL once your onboarding session in STATION F is done.
To connect to HAL, follow these steps:
Access to hal.stationf.co/login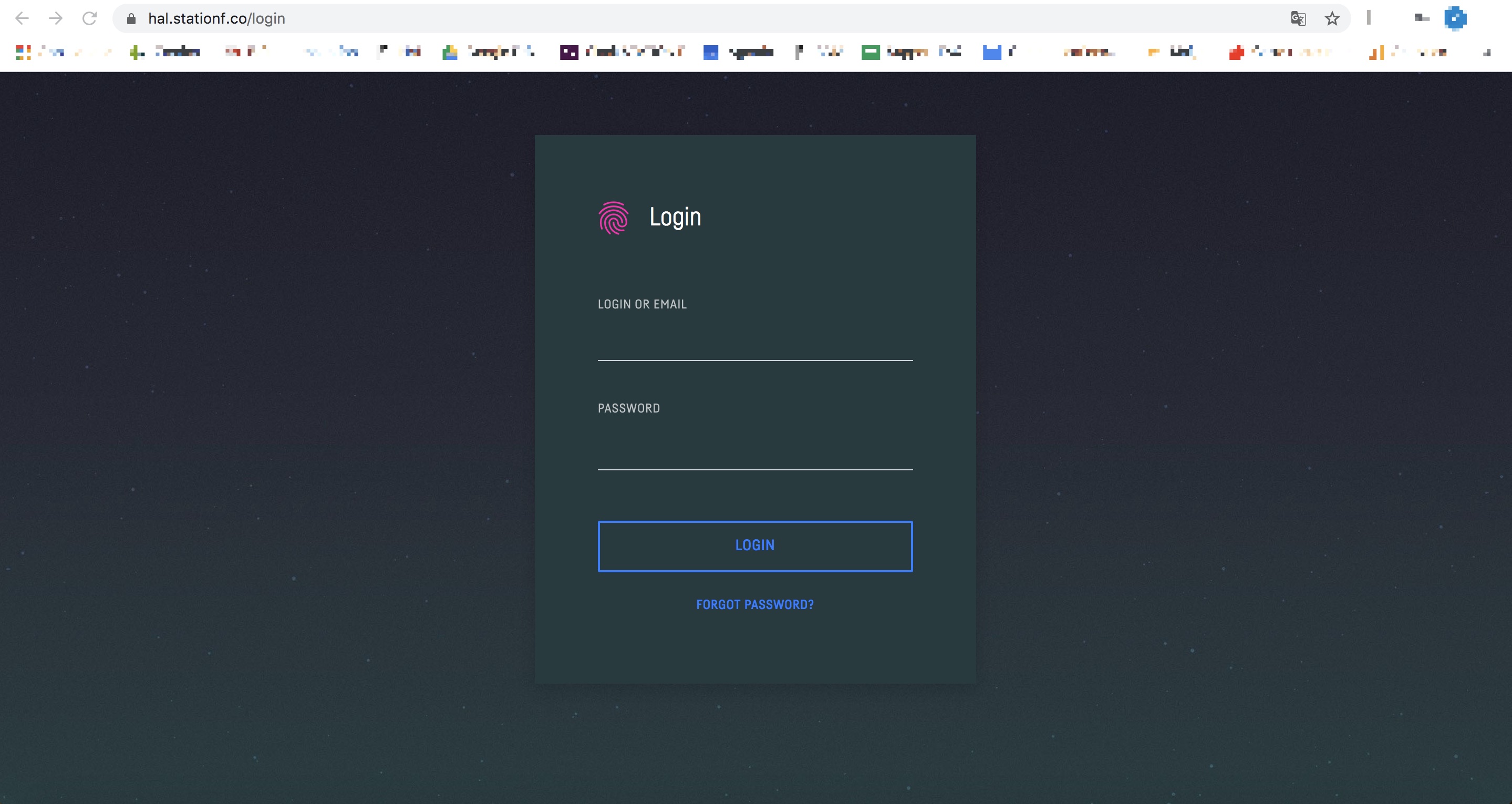 Use your e-mail/HAL login (xfamilyname - first letter of your name and family name). You must connect to HAL with your login or you email address and, of course, your password.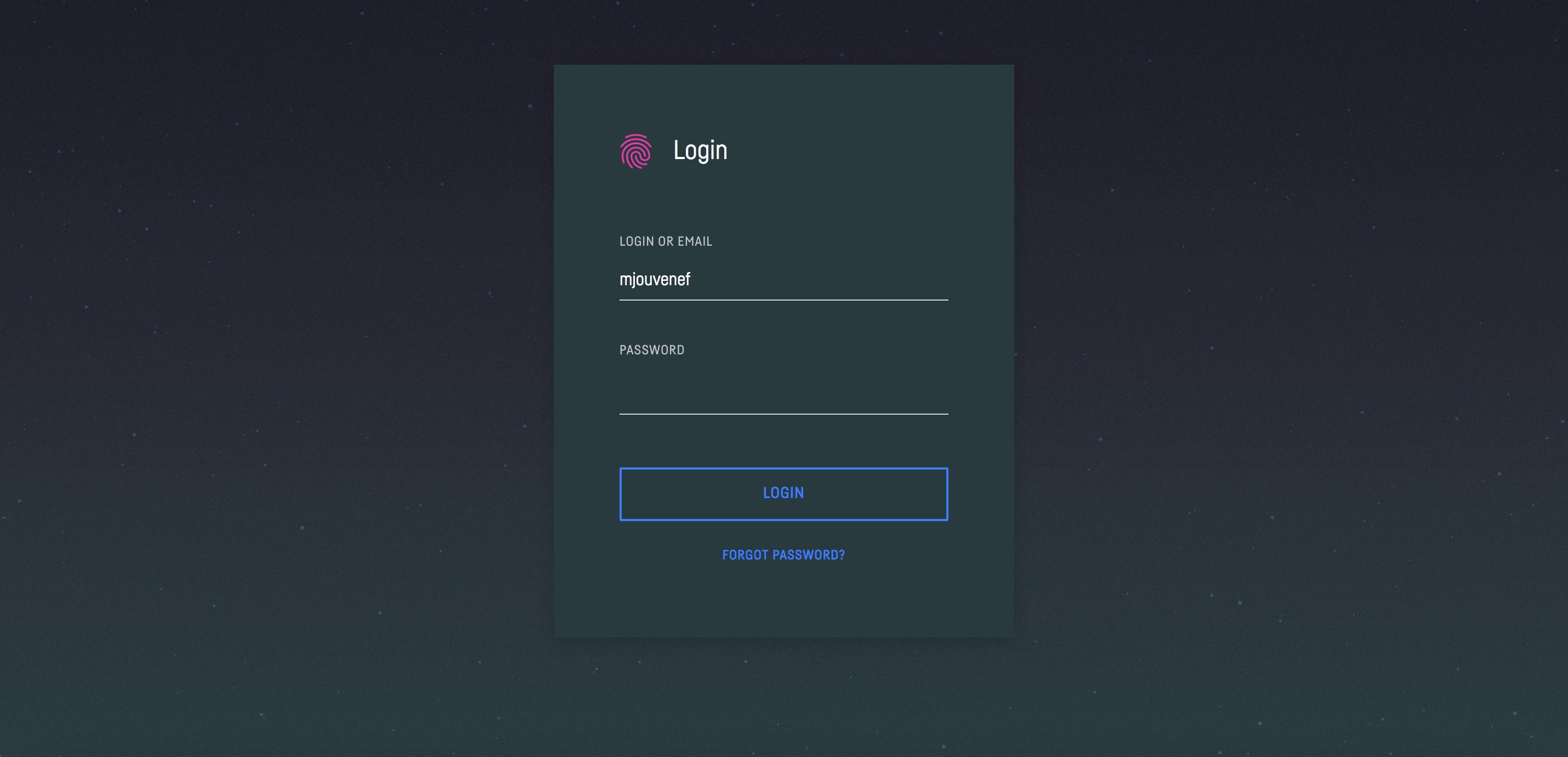 2. Enter your password (the same password than the on of your virtual onboarding) . Please click "Forgot password" if you forgot your password.
If none of these steps work, please write to help@stationf.co