If one startup of your program wants to apply to another one, your startup need to submit her request on HAL.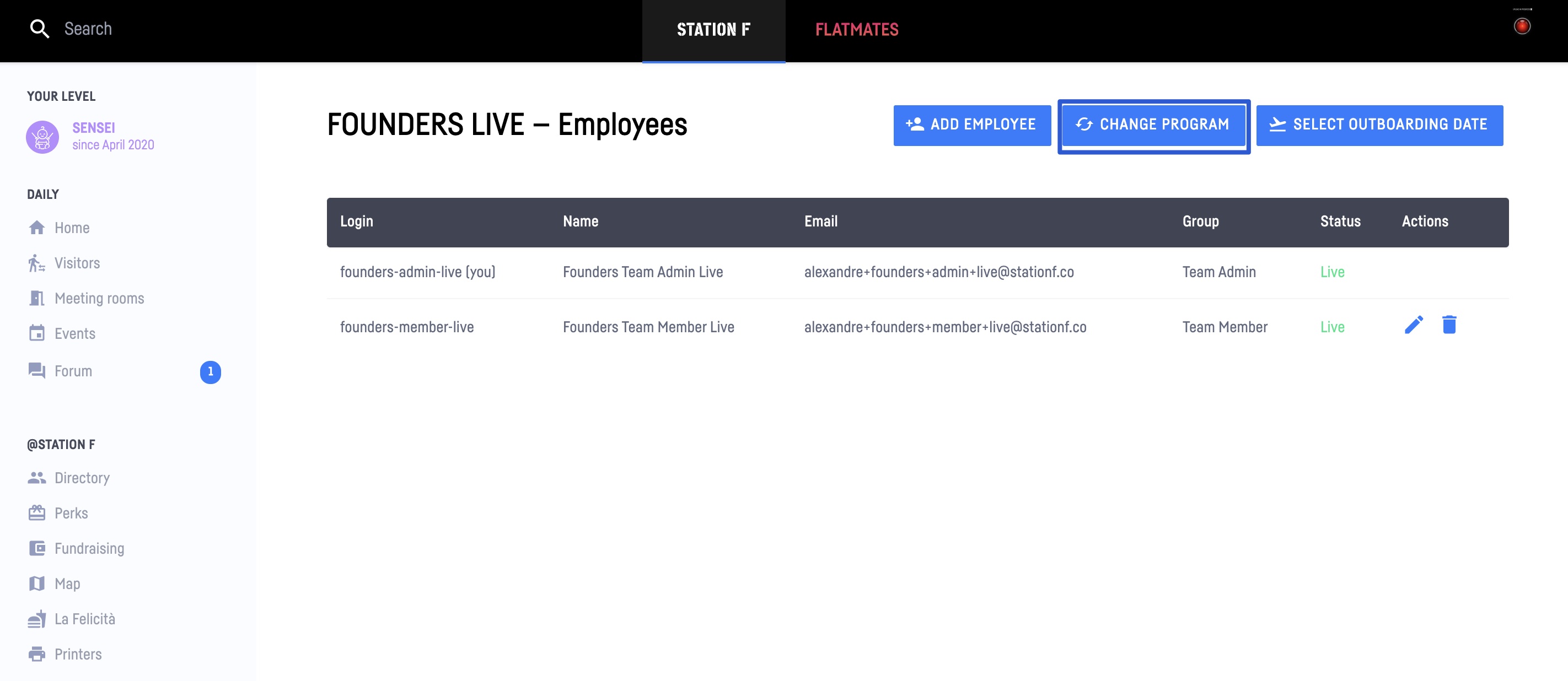 Once the program transfer is submitted in HAL. Both of the Program Manager have to accept it (firstly, the hosting program and the new program).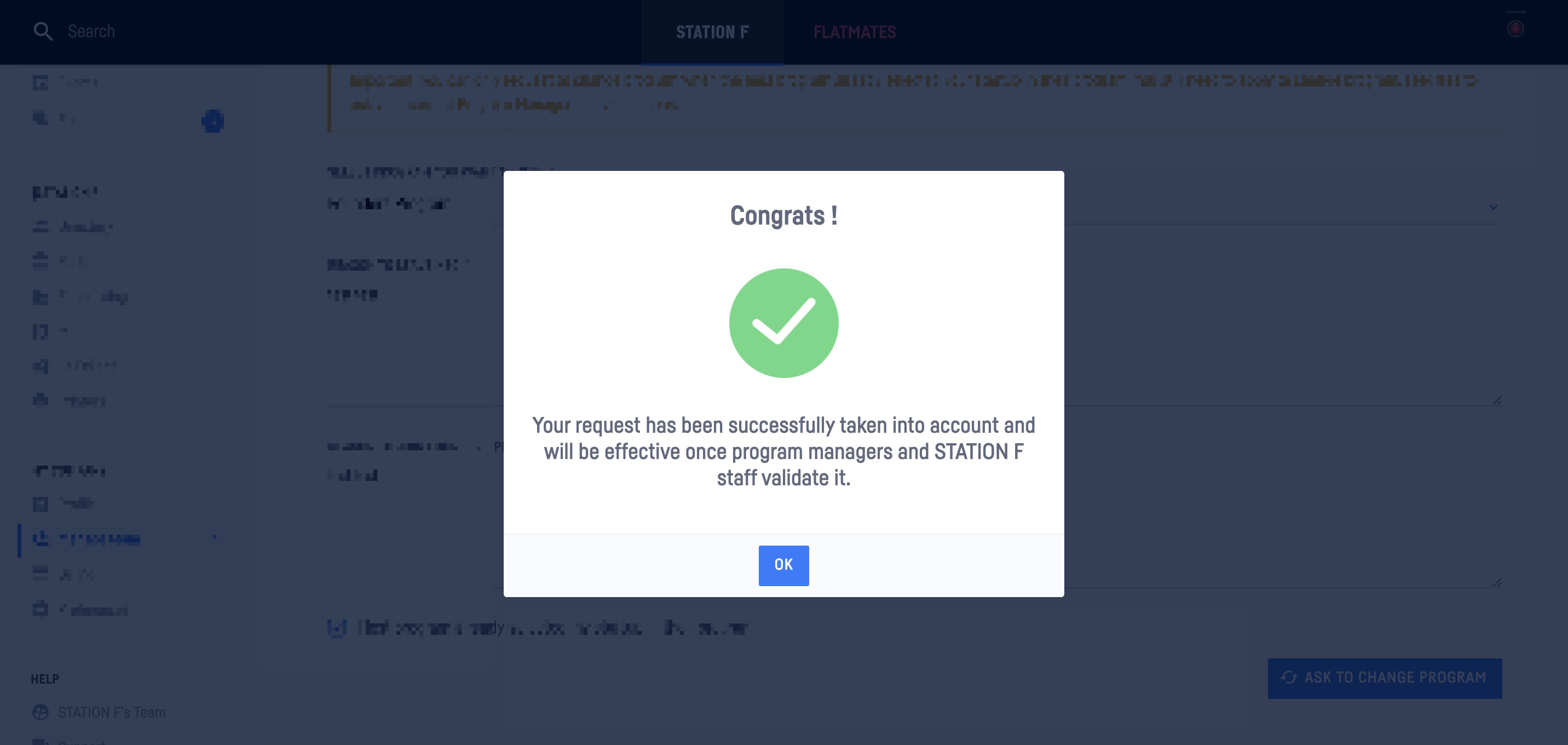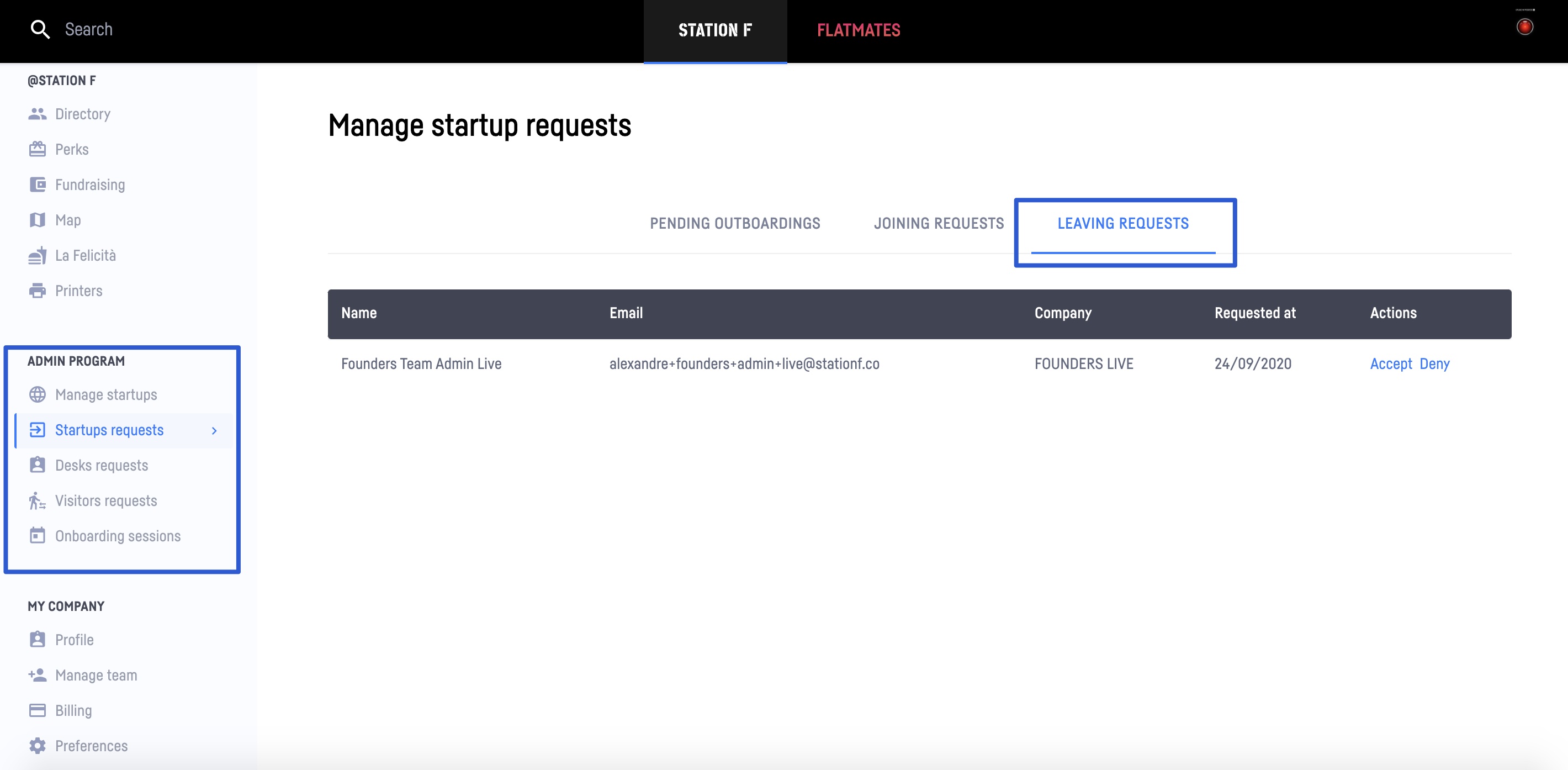 After both programs accepted the transfer, our staff also need to validate the onboarding of the new startup.
Note that depending on the time of acceptance from Programs and Staff, it could take up to one week.