First things to check
Please make sure that your file's format is supported by our printers.

Our printers accept PDF/WORD/TXT/IMAGE and other files.

However, they do not support PPT or other file extensions from non-text editors.
Please check if your Team Admin

has added printing

credits

to your account on

HAL right here

.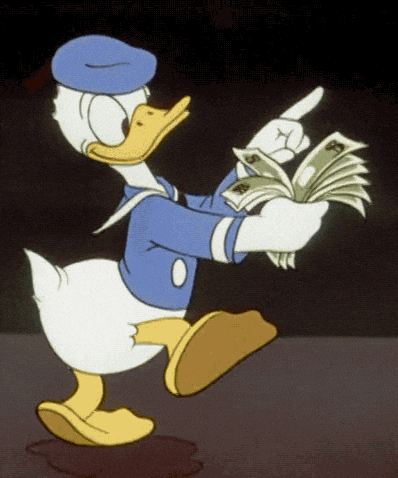 The printers are still not printing my document...
Check on your computer if the document has been

sent to the printer

(printer queue).
Check if an

orange light is ticking

on the left side of the

printer's screen

.

If Yes, follow the error instructions on the printer.

The error can be hidden, in which case

an exclamation point will appear

next to the date on the screen.

Try to log out and re-scan your badge on the printer.

If after this, the driver still does not work, please create a ticket on HAL with your computer specifications and location(s) of the tested printer(s) within STATION F.